Meet 6 Beautiful Ladies Davido Dated Before Meeting Mya Mafai—The founder of 30BG David Adeleke, popular known as Davido has a great passion and taste for ladies, he has dated several ladies since he has come to fame.
Most Nigerians are fumed about his new date with his meantime allege girlfriend, Mya Mafai ,just because she may be the brain behind ending his relationship with his fiancée Chioma. Meanwhile, Nigerians may have forgotten that Davido has dated many ladies of different nationalities before.
Let's look at the renowned Nigerian singer's 6 past girlfriends, one after the other.
Nirsh Kards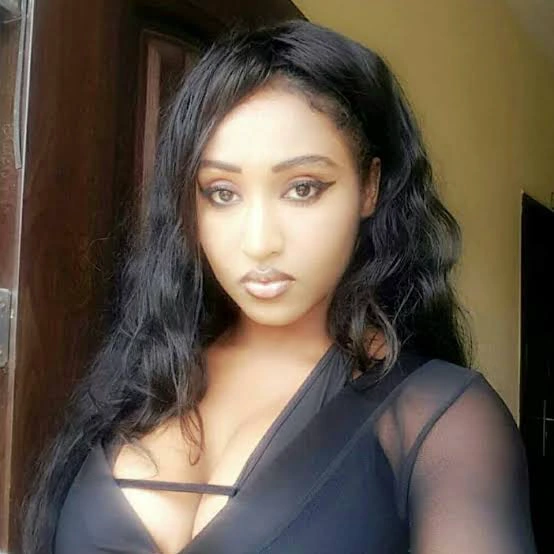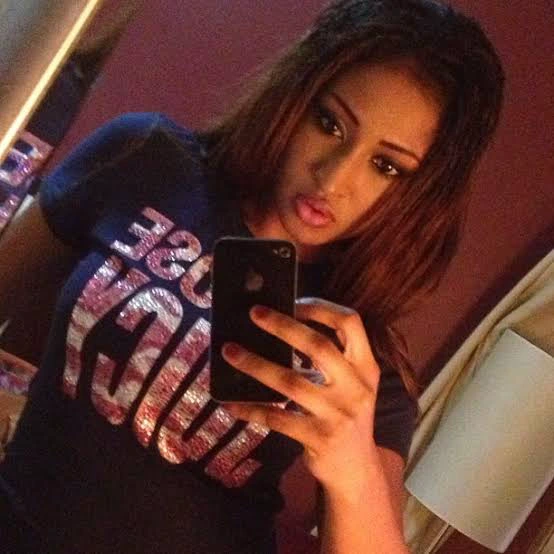 Nirsh Kards is a Ghanaian beauty who had been in romance with the Nigerian pop star. Nirsh kard had briefly came to limelight after her meeting with davido
Funmi Aboderin.
After Davido and Nirsh Kards went separated ways, Nigerians were pleased about the introduction of Davido's new date, who is also a fellow Nigerian. Funmi Aboderin was briefly dated by OBO back then in 2013.
Sophia Ajibola Momodu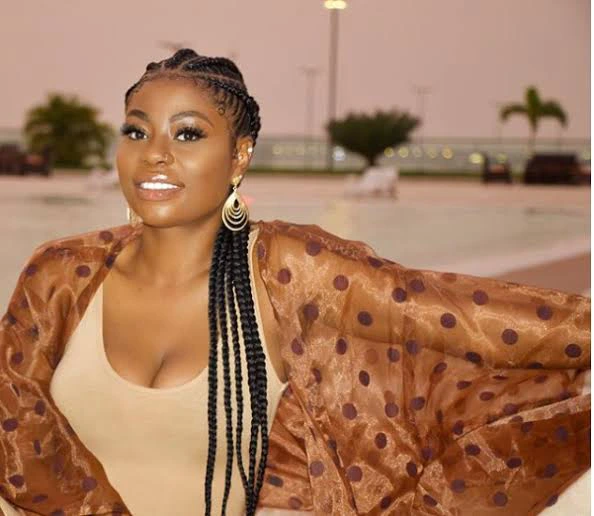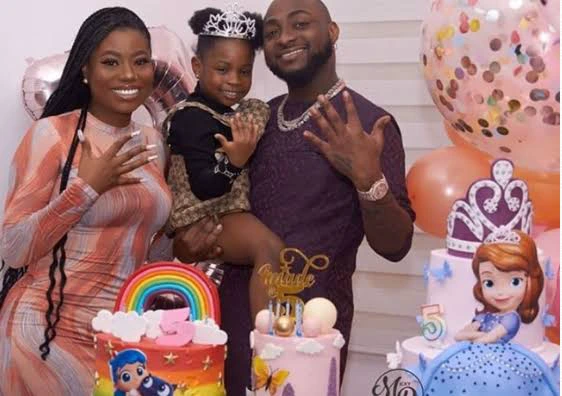 This is where the heart of Davido went emotionally differ, as Sophia became Davido's baby Mama, Imade Adelekein 2015.
Amanda
Amanda is an American model, based in Atalanta. She was the mother of Davido's second child, Hailey Veronica Adeleke.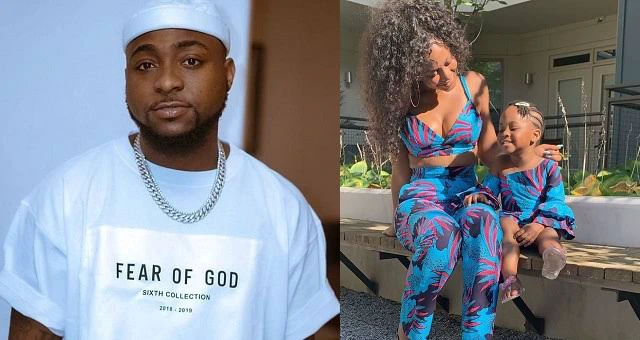 Chioma Rowlands
Chioma is the most notable lady to date with Davido, the two lovers have already engaged. Apart from that Chioma and Davido welcome their baby boy David Adedeji Adeleke Jr on October 2019. Many Nigerians support her togetherness with Davido, and they had expressed their displeasure after Davido was seen having relationship with another woman (Mya Mafai).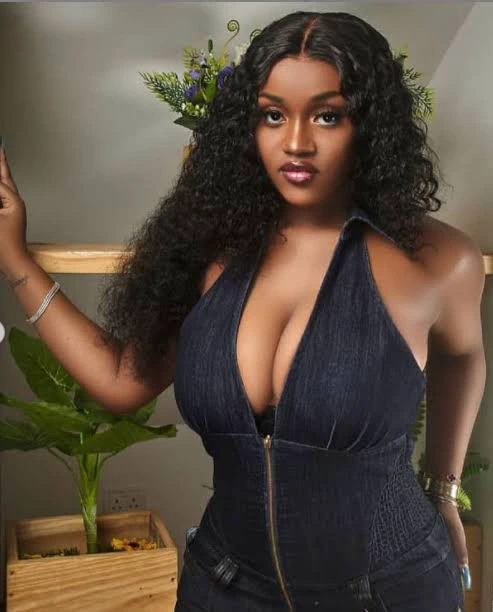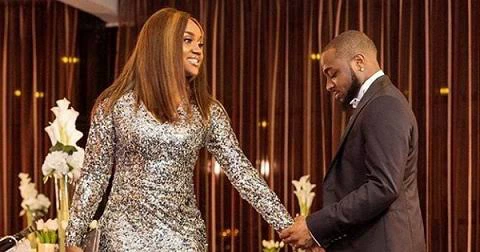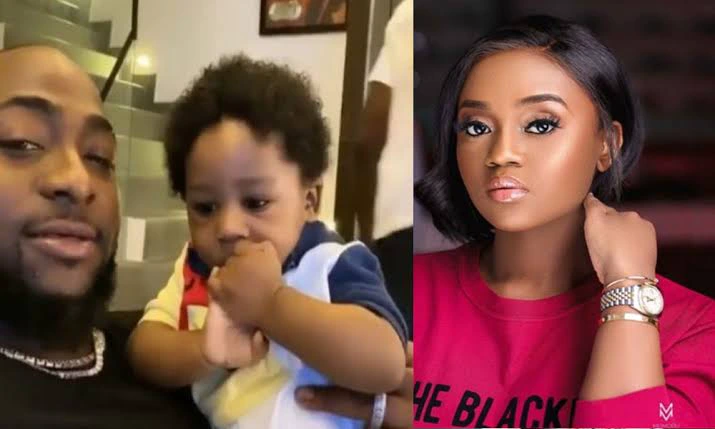 Mya Mafai
This New York based model was alleged to be dating with Davido, after the two were spotted kissing on a viral photo just last week. She is the most recent woman to have hooked up with Davido.