BREAKING: Pope Francis 'Undergoes Coronavirus Test After Suffering Illness' [SEE TEST RESULT]
Pope Francis has tested negative for coronavirus after he was forced to cancel a series of engagements last week due to illness.
The 83-year-old pontiff was given a 'routine' test after falling ill on Ash Wednesday with classic symptoms of a cold including a cough, fever, chills and sore throat.
He was given a swab test as a precaution but the results have come back negative, according to Italian newspaper Il Messaggero.
Francis's last full day of public engagements was on Ash Wednesday, when he appeared ill while taking part in an evening Mass.
He was seen coughing, sneezing and appeared tired during the ceremony, before cancelling an engagement the following morning.
He then disappeared from public view for the next four days while he recovered, before appearing at the window of the Vatican's Apostolic Palace on Sunday to address thousands of people in St. Peter's Square for a noon blessing.
During the blessing, he announced he would not be participating in a yearly spiritual retreat for Lent that was due to start this week.
Instead, he said he would be following it from his residence in a Vatican guest house.
He has been taken ill at a time when Italy is battling a surging outbreak of the potentially deadly coronavirus.
The death toll in Italy jumped to 52 on Monday from 34 the day before and the total number of confirmed cases in Europe's worst affected country climbed past the 2,000 mark.
BOMB!!! FFK Says Bola Ahmed Tinubu Is Closer To 100 Years Than Claimed 69
Shina Peller Celebrates 45th Birthday..Host NATIONAL SECURITY AND PEACE SYMPOSIUM As Industry Icons And Elites Celebrate Entertainment Mogul In Style
Shina Peller Celebrates 45th Birthday..Host NATIONAL SECURITY AND PEACE SYMPOSIUM As Industry Icons And Elites Celebrate Entertainment Mogul In Style—Worried by myriads of security challenges plaguing the country, the lawmaker representing Iseyin, Kajola, Iwajowa, Itesiwaju federal constituency Honorable Shina Abiola Peller has taken up a national responsible to host a National Security and Peace Symposium today 14 May, in commemoration of his 45th birthday.
A week long activities of the politician and leader in entertainment industry's birthday has seen the lawmaker share valuables and dine with students of Iseyin School for The Handicaps iseyin Oyo State, donated healthcare facilities and ambulances to his constituency healthcare centers and conducting of free eye test with donation of free eye glasses to the needy among others takes its peak today with what the lawmaker considers most pressing of urgency in his heart.
Choosing a non profit and non partisan platform the LEAD GENERATION INITIATIVE with which he is the chairman and board of trustee, Shina Peller today assemblies notable politicians, industry movers and professionals to dig up emergency discus and Peace way forward. Among the guest and participants at the Symposium include the guest speaker and immediate past speaker, House of Representatives, Rt Hon Yakubu Dogora, Professor Isaac Olawale Albert, Dr Nathaniel Danjibo, President Society for Peace Studies and Practice, Chief Tunji Alapini, Retired Assistant Inspector General of Police, Prof Temisaren Ebijuwa, General Studies Department, LAUTECH Ogbomoso among others.
The Symposium which will be chaired by Ambassador Ibrahim Agboola Gambari, Chief of Staff to President Muhammadu Buhari will also have Alaafin of Oyo His Imperial Majesty, Oba Lamidi Olayiwola Adeyemi iii and His Imperial Majesty Ooni of Ife, Oba Adeyeye Enitan Ogunwusi as Royal Fathers of the day.

State governors to participate in the Symposium include Governor Kayode Fayemi of Ekiti State, Governor Olusola Sanwo-Olu of Lagos State, Governor Abubakar Sank Bello of Niger State, Governor Rotimi Akeredolu of On do State, Governor Gboyega Oyetola of Osun State, Governor Mai Mala Buni of Yobe State, while the chief host is Engineer Seyi Makinde, Executive Governor of Oyo State.

Accolades and greetings have been pouring in from friends, government and industry shakers to encourage the giant strides of the lawmaker as a first term legislator
Fearless Energy Drink Powers Max Live Concert on May 16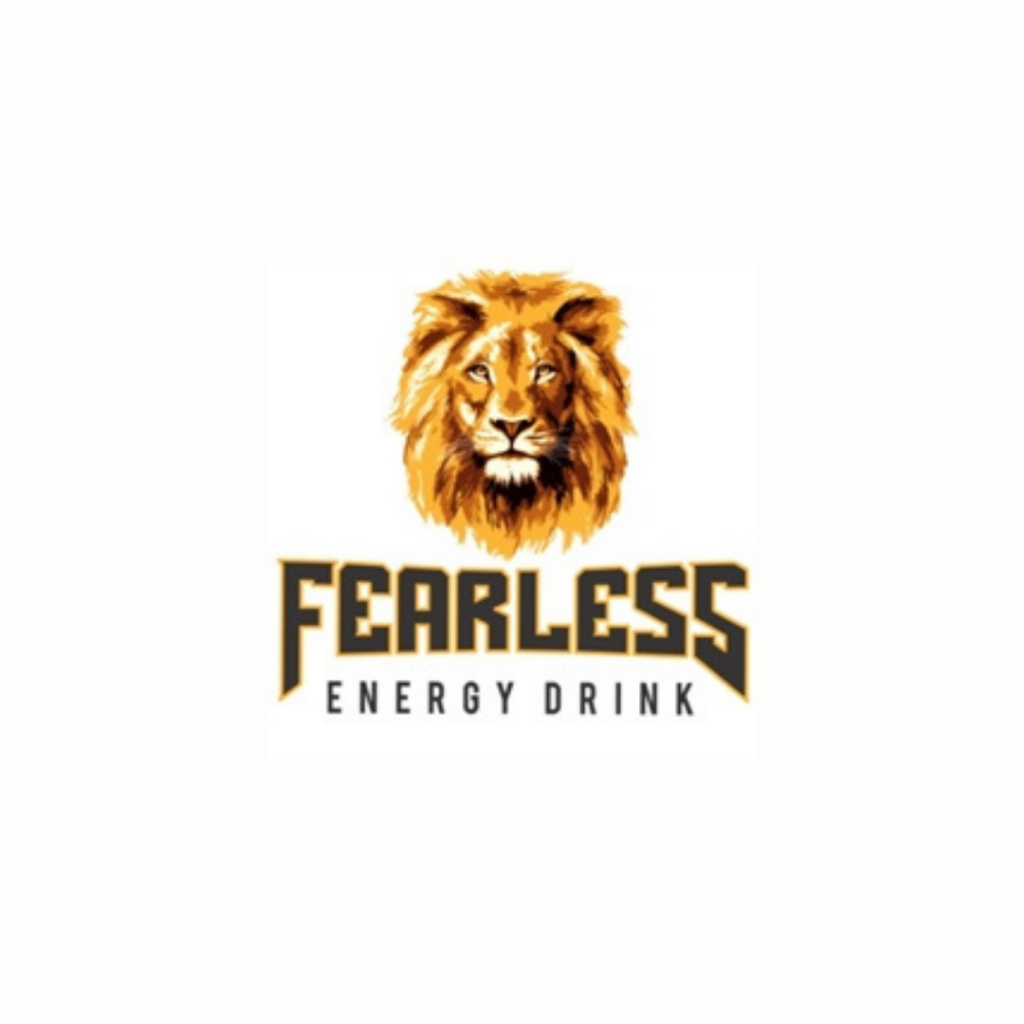 Fearless Energy Drink Powers Max Live Concert on May 16—-Fearless energy drink, a premium brand of Rite Foods Limited, a truly world-class and proudly Nigerian Food and Beverage Company, has shown its commitment to the growth of the music and entertainment industry through the sponsorship of the upcoming Max Live Concert in Lagos.
The concert with the theme "Music Experience" and the slogan "Party of all Parties," which is scheduled for Sunday, May 16, 2021, is being organised by Max FM 102.3.
The show will be featuring favourite artiste such as Reekado Banks, Ladipoe, Laycon, Blackbonez, Ckay, Skales, Falana, Crayon, Idahams, Ruger and Candy bleakz and other known artistes who will grace the concert.
Interestingly, Laycon who is the winner of the Big Brother Naija season 5, will be participating on stage. Known as Olamilekan Moshood Agbeleshe, he is a Nigerian media personality, rapper, singer and songwriter and currently the youth ambassador of Ogun State.
One of the featured artistes, Reekado Banks, who has huge fan base in Nigeria and other countries in Africa including Ghana, will be adding colour to the event. He is a Nigerian singer and songwriter, with the real name Ayoleyi Hanniel Solomon.
This live entertainment show is majorly sponsored by the market leader in the energy drink segment, the Rite Foods' Fearless energy drink brand comprising the Fearless Classic and Fearless Red Berry.
Speaking on the sponsorship, Rite Foods' Brand Manager, Boluwatife Adedugbe, in an interview, said the lion mentality of I CAN, I AM of Rite Foods which has led to the production of premium brands has prompted the Fearless energy brand to identify with the hugely popular broadcast station in promoting entertainment.
She stated that the narrative of the Fearless brand as a market leader in the energy drink segment is no longer news, as its large share in the sector speaks for itself and has graciously become a reflection of the preference for the Fearless brand by consumers.
She pointed out that everything about Rite Foods is intentional, from the state-of-the art facilities to the products, hence it has continued to produced brands of global standard, especially with the ground-breaking first ever packaged polyethylene terephthalate (PET) bottle brands for the leading Fearless energy drink.
Established in 2007 as a subsidiary of Ess-Ay Holdings, Rite Foods' has also set the pace in the beverage sector with its 12 leading variants which include the Bigi Cola, Bigi Orange, Bigi Apple, Bigi Bitter Lemon, Bigi Soda Water, Bigi Lemon & Lime, Bigi Tropical, Bigi Chapman, Bigi Tamarind, Bigi Cherry Cola, Bigi Ginger Lemon, and the Bigi Ginger Ale.
Also, on the company's stables are the Rite Spicy, Bigi Beef and Rite Sausages which have been the mark of excellence for the industry, while it's Bigi Premium Table Water, produced with global best practices in purification, offers quality, freshness, confidence and reliability.