BREAKING: Popular Basketball Player, Kobe Bryant Is Dead
Former MVP and Lakers star Kobe Bryant has reportedly been killed in a helicopter crash.
The NBA legend Kobe Bryant and four others have been killed in a helicopter crash in Calabasas, California on Sunday.
The 41-year-old former Los Angeles Lakers basketball star's death was confirmed by TMZ.
The media outlet reported that Bryant was traveling with four other people in his private helicopter when it crashed, killing everyone on board.
Officials with the Los Angeles County Sheriff's Department responded to reports of the crash near Las Virgenes Rd and Willow Glen St in Calabasas at around 10am after a fire broke out.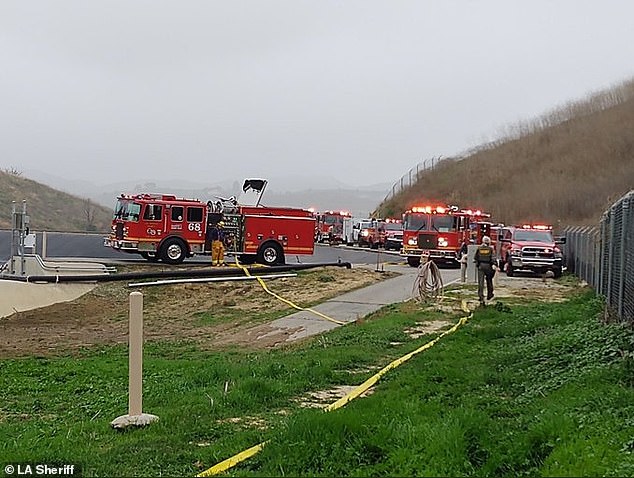 The cause of the crash is under investigation.