"Why I Want To Have S*x With Burna Boy" – Lady Confesses
Burna Boy, who has been described as the most unprofessional artiste in the world by media girl, Shade Ladipo, has an obsessed female fan.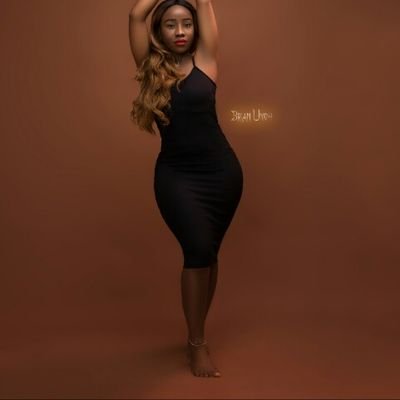 A female fan known as @airlah is obsessed about the African Giant and has openly announced her intentions to the world.
The fan on Twitter revealed the one reason why she would love to have s*x with the popular African Giant.
According to her, Burna Boy's arrogance is what attracts her and it is the reason why she wants to sleep with him.
She tweeted; 'Burna's arrogance is sha one of the reasons I want to sleep with him'.